LINCE – Learning Initiatives in Civil Environments
LINCE – Learning Initiatives in Civil Environments

L'obiettivo del progetto "LINCE – Learning Initiatives in Civil Environments" è di aiutare gli studenti di discipline umanistiche nei paesi partner a sviluppare le loro competenze pratiche con un metodo di apprendimento per progetto, in cui gli studenti metteranno in pratica le proprie competenze sviluppando un vero e proprio progetto all'interno del loro contesto locale/regionale.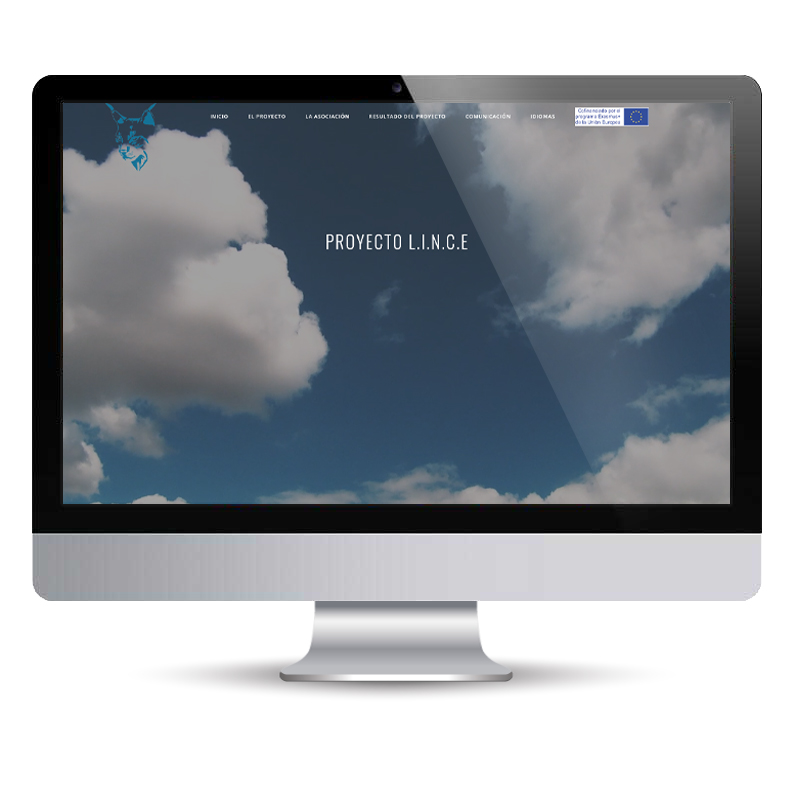 I progetti saranno sviluppati nelle istituzioni della società civile (musei ecc.) e intendono avere una tale qualità per diventare prodotti autosufficienti e fornire eventuali possibilità per gli studenti di diventare imprenditori.
Sono previste due principali Intellectual Output:
I progetti audio-visivi progettati dagli studenti dei paesi partner come parte del curriculum formativo e grazie al sostegno fornito dai loro docenti e coach. Successivamente, i discenti svilupperanno i progetti in autonomia e poi li sperimenteranno e implementeranno con la metodologia ideata dalla partnership del progetto LINCE.
Una guida metodologica illustrata che conterrà materiali pertinenti ai progetti sviluppati dai discenti dei partner del progetto che dimostra l'applicazione della metodologia LINCE e i risultati ottenuti.
ERASMUS + KA2 Strategic Partnerships for VET: Titolo Progetto: LINCE- Learning Initiatives in Civil Environments Codice identificativo: 2017-1- ES01-KA202- 038724
LEAD PARTNER:
Formación y Educación Integral (ES) (soggetto capofila)
PARTNERS:
ARACOVE (ES)
CONFORM- Consulenza, Formazione e Management S.c.a.r.l (IT)
Università degli Studi di Salerno (IT)
Federation of Associations of Scientifically Technical Notes Council of The Zachodniopomorski
Region in Szczecin (NOT) (PL)
Akademia Pomorska w Slupsku (PL)
L'ambiente "guida metodologica illustrata" contiene i due output intellettuali sviluppati nel corso del progetto. Il primo contiene i prodotti audio-visivi creati dagli studenti coinvolti adottando la metodologia del progetto LINCE in stretta collaborazione con istituzioni culturali e della società civile.  Il secondo output illustra in modo pratico la metodologia del progetto LINCE per garantire la sua trasferibilità nei programmi educativi dei centri VET.