CONFORM has made short films, documentaries, video reportages, corporate videos, exemplary videos of experiential training and short promotional adverts to disseminate and promote products and events.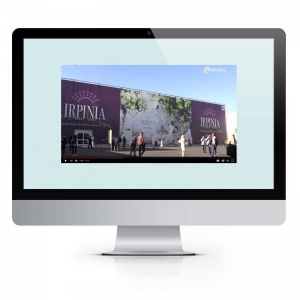 Veneto! Terra da scoprire
Veneto! A Region of many facets with an extraordinary variety of landscapes. The video summarizes the great qualities of this land: its tourism, gastronomy and wine, the enormous wealth of its artistic and architectural heritage.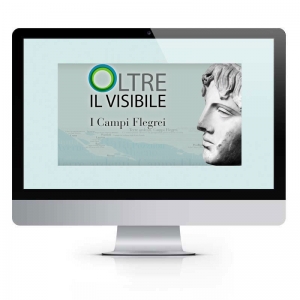 Oltre il Visibile: I Campi Flegrei
This video was made by Conform S.c.a.r.l. within the Project CHIS – PON03PE_00099_1 implemented by "DATABENC – Distretto ad Alta Tecnologia per i Beni Culturali" (High Technology District for the Cultural Heritage). The video presents the exhibition "Oltre il Visibile: The Campi Flegrei" (Beyond what is visible) hosted by the Archaeological Museum of Naples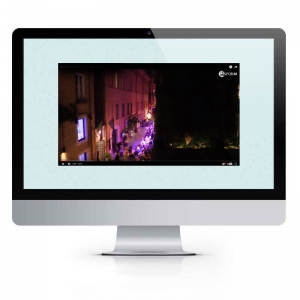 ALTAROMA – Margutta Creative District
Video made for the ALTAROMA – Margutta Creative District event held in Rome on 9th July, 2016.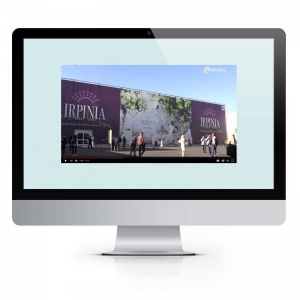 Video created for the 50th edition of Vinitaly, to narrate the Irpinia experience in the four days of the exhibition.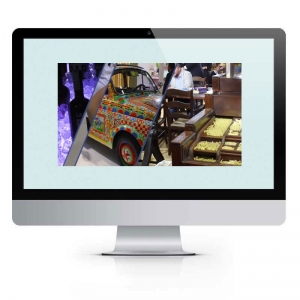 Video made at CIBUS 2016 at the International Food Exhibition – Fiere di Parma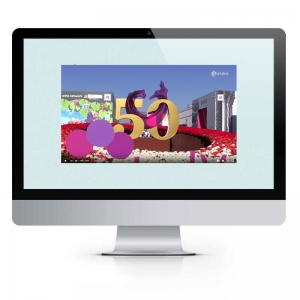 MADE IN VICENZA: Vinitaly 50
The video made for MADE IN VICENZA the special agency of the Chamber of Commerce of Vicenza for the 50th edition of Vinitaly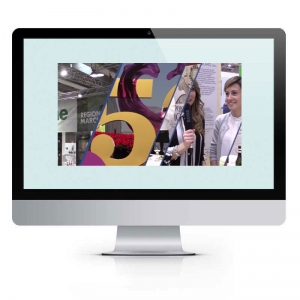 Video created for the 50th edition of Vinitaly in which women were the undisputed protagonists! Among the many initiatives the one promoted by Consorzio Vini Piceni was of particular interest. In collaboration with the Università Politecnica delle Marche, the survey results on the link between the female world and wine were presented.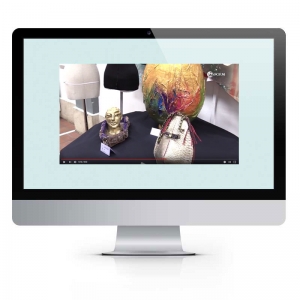 L'ARTE NELL'UOVO DI PASQUA 2016
Avideo made during the 2016 Edition of the Event "L'ARTE NELL'UOVO DI PASQUA"( ART IN AN EASTER EGG", organized in favour of OIPA Italia Onlus, by the Associazione Sergio Valente with the support of Iv San Bernard.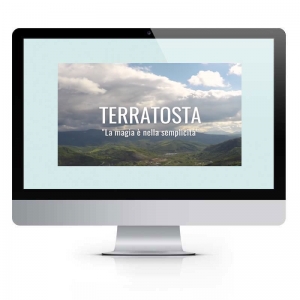 Video made for Terratosta, a company created to satisfy the growing demand for genuine, natural food. The company promotes small farms in the Irpinia and Apennine area, production companies with genuine people who passionately and dedicatedly propose natural products without preservatives and added chemicals. This is the passion that drives Emanuela Evangelista, creator of the project, who with her husband Gianluca Di Vito, welcomes requests from loyal customers attentive to the quality of products and their origin.