BECOME
A SUCCESSFUL


ENTREPRENEUR
Conform helps people who want to set up a business to develop the knowledge, skills and behavioural qualities needed to translate ideas into action.
Conform offers training solutions, in the classroom and on- line, available in learning environments, as well as operational tools needed to support, guide and accompany people from formulating a business idea to developing the entrepreneurial and technical-professional skills needed to prepare and process the business plan, and to effectively supervise strategic business management processes.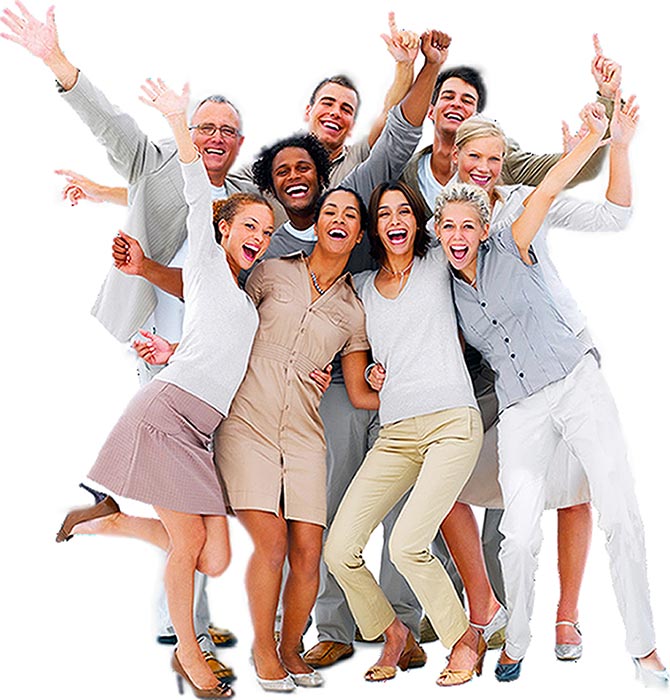 Training provided by CONFORM on Business start-up and Management
An area that was created to facilitate the understanding of fundamental aspects of a business project, with a guided tour which shows the fundamental aspects of each of the business ideas available.
The SAI – Saper Agire da Imprenditore learning environment allows you to put yourself to the test and find out if you have the skills needed to become a successful entrepreneur.
The FAI – Fare Impresa learning environment allows you to test yourself and find out if you have what it takes to start a new business venture.
A virtual learning area where you can access multimedia training courses, training pills, e-books, operational tools and business games, to acquire the knowledge, skills and behaviour required in the different business areas.