Conform S.c.a.r.l. works respecting the UNI EN ISO 9001: 2008 – Sectors EA35 – EA37 – EA39 Quality Certification.
In Conform S.c.a.r.l.'s quality system management model, customers have a significant role and the constant monitoring of their satisfaction requires the evaluation of information on the perception of the Company's client system on its ability to satisfy its expectations and requirements.
Establishing and adopting a quality management system, according to the requirements of the UNI EN ISO 9001: 2008 international standard means having:
clearly defined roles and responsibilities;

identified and adopted tools to improve the different work processes;

optimized resources available;

chosen the right personnel;

handled supplier relationships;

offered the market quality products and services;

guaranteed customers a product/service that fits requirements.

Conform S.c.a.r.l. has established a management system for the health and safety of workers that complies with the Health and Safety of Workers Management Systems Standard for OHSAS 18001: 2007 as regards Design and Delivery of Vocational Training Activities and Services.
CORPORATE
SOCIAL RESPONSIBILITY

CONFORM S.c.a.r.l. has adopted its own Organisational, Management and Control Model according to Decree Law 231/2001. In order to inform all those who, for whatever reason, cooperate with the Company or have relationships with as to the set of business values and rules that must guide their behaviour and actions, please find available for consultation the General Part of the Model and the Code of Ethics, in the version approved by the Board of Directors on July 26, 2016.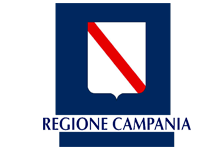 CONFORM is accredited for higher education, continuing education and adult education in the Campania Region.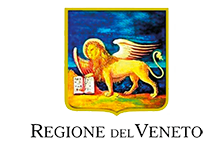 CONFORM is accredited for continuing education in the Veneto Region.